What could be a better way of starting the new year but with a new Google Phone?Well, Google surely knows how to create the hype and the buzz to build the excitement over the Google Phone, which up to know is tentatively called Nexus One. What started out as a rumor, has been blown out of proportion.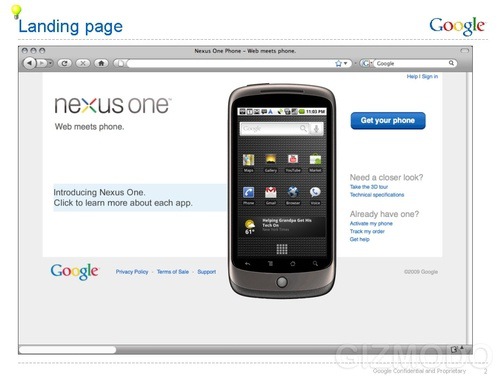 So, are you excited about the Google Phone or Nexus One? I was telling Loren over IM that it's one thing that's making me excited about the new year simply because words on the street say that Google might actually ship the Nexus One outside the U.S. If that is true, I'll make sure to be the first to have it here in Manila.
Anyway, in case you have missed the headlines, here are the major things that we know about the Google Phone aka Nexus One. These are all based on rumors and leaked information, so nothing is sure yet.