Ecommerce Website Design Services
It is suitable for your visitors to have a good guide through our website on how to go about a seamless purchase transaction as they go through your site. It doesn't matter whether your site is focused on business to business or business to consumer purposes. Your eCommerce website design is a crucial part when it comes to making online marketing success.
Making your e-commerce website user friendly and helpful will be at the forefront giving your users a great experience. It should be easy for visitors to navigate, purchase, and check out even if it's their first time. They should also easily contact you.
What Makes Our Ecommerce Website Designs Superior
Have you ever heard of website architecture? This is what we employ in all our website designs. It refers to the technical design, display and the way your Ecommerce website is designed. Even if you have an existing site or want a new Ecommerce website built for you, all that matters is how well your site is structured. It directly affects users' experience, conversions, and what people conclude about the platform. Below are some inclusions that will make your site superior.
We are using and recommending the following Ecommerce platforms:




SEO Optimized Ecommerce Website Design Benefits
Our company advises that it is good to build SEO for all your Ecommerce website designs because it is an added advantage and essential when it comes to the ranking of websites in search engines. Here is how to build a good SEO on your site:
Research Extensively on Ecommerce Keywords
For you to increase traffic on your website, it is important to research SEO keywords, which will help you increase conversion and sales. When looking for eCommerce keywords, here are factors that we consider:
Relevancy of the keyword is core because it determines how well the keyword fits your promotion and products.
The keyword should be competitive to achieve a high rank.
The search volume of your keyword is also crucial.
Keywords should be short and relevant to reduce the chances of having high bounce rates and low conversion sales. You should be informed that the more competitive your keyword is, the more difficult it will be for you to achieve and sustain high ranks.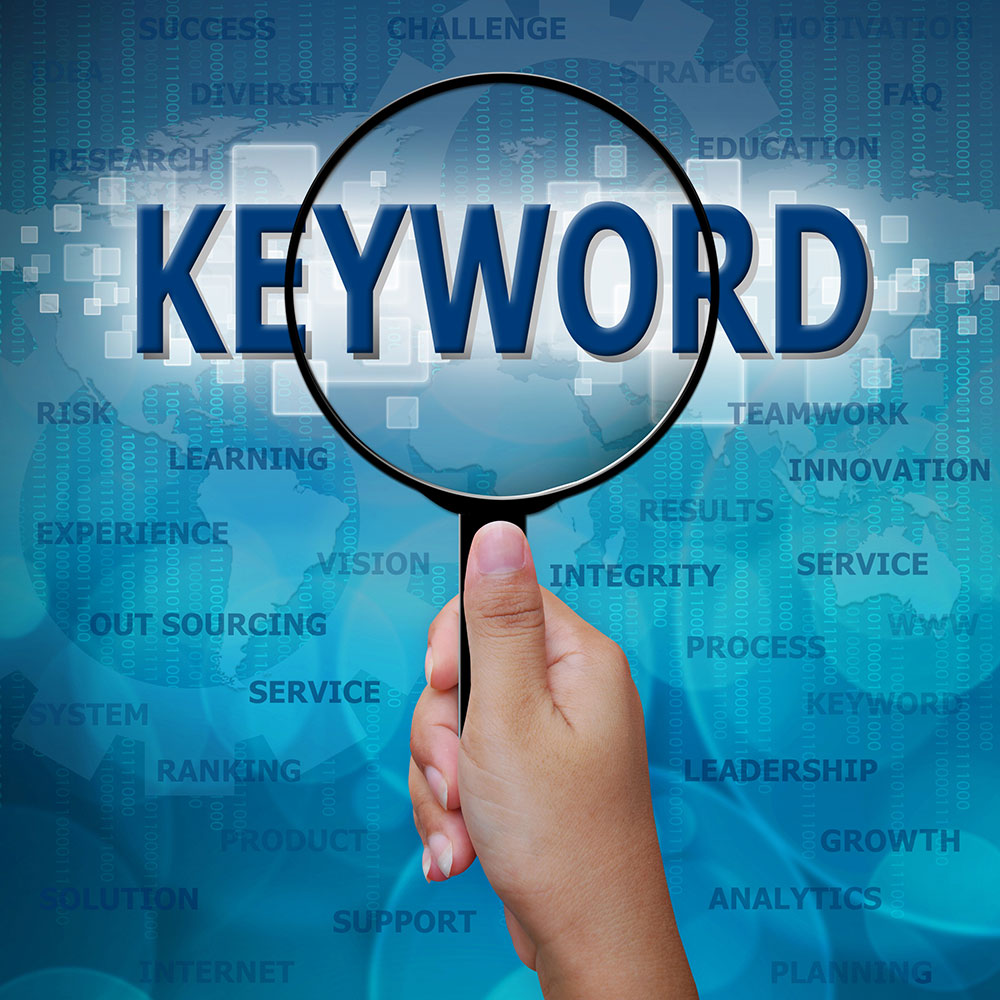 Page Optimization
There are a lot of on-page optimization considerations, and some are listed below:
Make sure all your product images and image alt tags are optimized
Your URLs should be search friendly and descriptive
Carry out serious research on what keyword to use and choose the right one that describes your product
Your product descriptions should be well created and compelling
Do not duplicate content to ensure your product description should be unique
Your anchor text should be optimized to ensure there is support on the target keyword phrases
Competition Research
It is true that among all the results provided after searching on Google, the top three results attract most of the clicks, and the first result gets the most clicks. When we create an eCommerce website design, our main goal is to help you achieve the top three ranks in Google because any click may lead to a potential sale.
You need to know that e-commerce is a competitive field, and this means that before you join this market, make sure you carefully research your market needs. For you to outrank your competitors, you should know how they operate and what strategies they use to make things work, what keywords help them rank and other considerations. There is another criterion you can use:
Research on how well is their website architecture.
Identify who helps them in their backlink profile.
What will make your website unique and stand out better than that of your competitors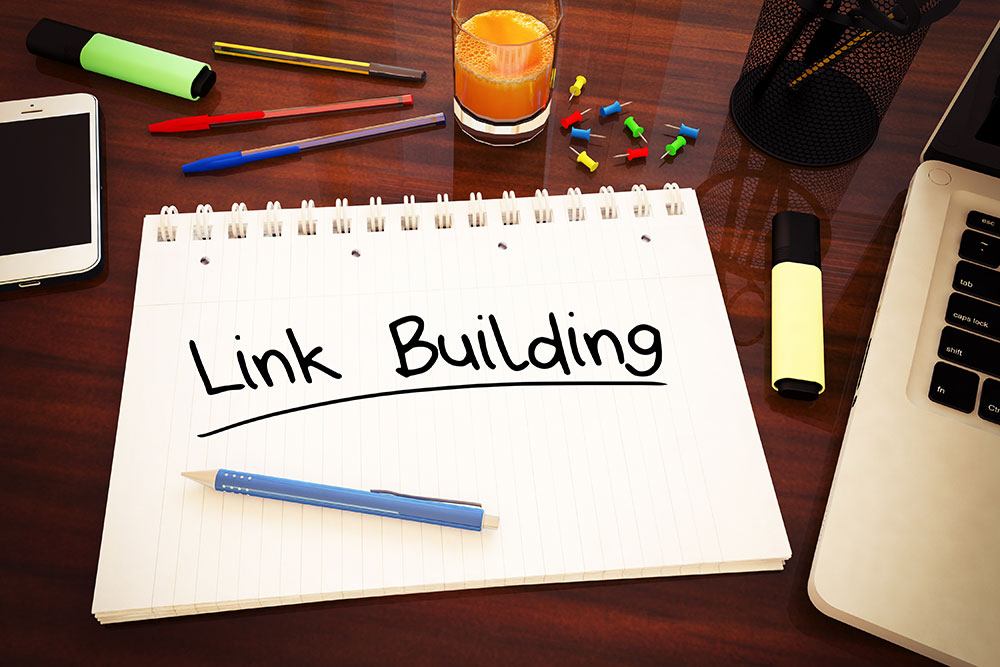 Build Strong Backlink
You should build a strong backlink profile by getting tips from related websites with high site authority, which will help you link your website to help you build the required traffic. It is also important to develop a strong internal link structure because it will guide visitors on how to go about the purchase and help search engines identify your site.
Amazingly, you can also use your internal linking structure to highlight page hierarchy to all search engines and what type of keyword terms you want the best pages to get ranked.
Start Your Ecommerce Website Project Today
Our SEO optimized ecommerce website design services will ensure your ecommerce site performs well in the search engines. By providing a great user experience, it will translate into more clicks, conversions, and sales.
Contact us today for your Ecommerce site needs.