Whitespark's Guide to Optimizing Google My Business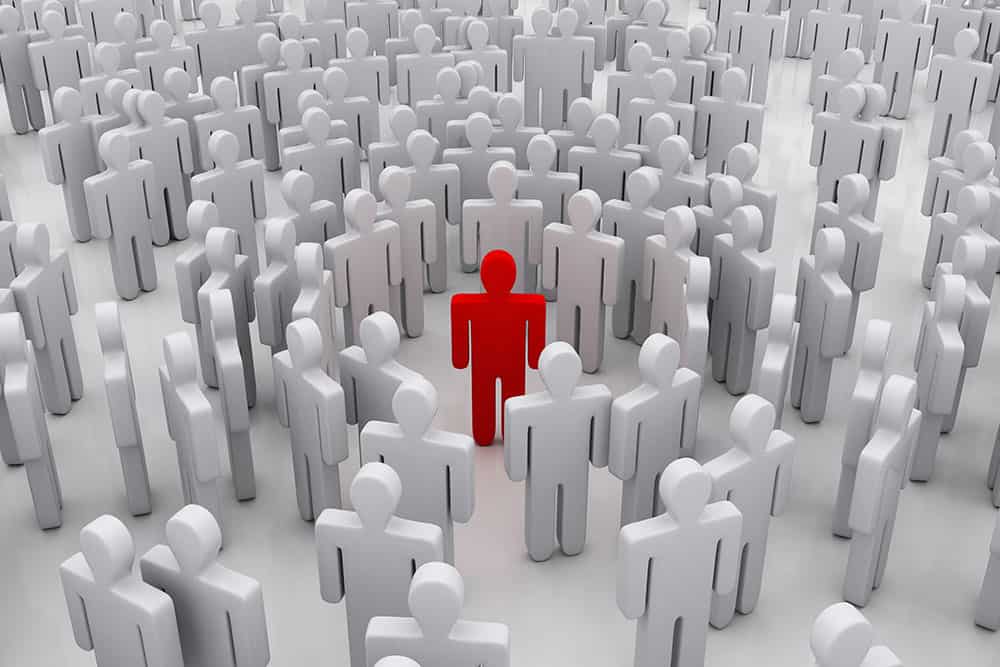 A Google My Business (GMB) listing is critical to any local company wanting to show up in Google search results or Maps. Having your business on GMB plays an important part in how users find your business online.
A lot of businesses or SEO's find the constant changes in this product to be both confusing and frustrating (hopefully this post helps alleviate some of this). WhiteSpark had put together this guide to optimizing your Google My Business listing so you can take advantage of this product to benefit your business, own your branded search results, and ultimately earn more customers.