WordPress Maintenance: Updates, Performance & Security
Once your website is developed, and accessible online, the next step is to keep it fresh, secure and up-to-day. This is where our WordPress maintenance, security & support plans comes in, to help you sustain your website in perfect condition.
Do you need a Website maintenance, WordPress security & protection, a regular updates to your site, or an upgrade of any kind? Deon Designs offer a professional website maintenance, web security & support, and website upgrades to both returning and new customers.
Deon Designs WordPress Maintenance Services

WordPress Updates
Keeping your software up to date is the most powerful way to secure your site and stay updated with new technology.

Daily Backups
A daily cloud backup of your entire website, which include database, core, plugins, themes & media files.
Page Speed Optimization
From image optimization and files minification, to advanced caching, we'll have your site loading fast.

Performance Monitoring
The user experience requires fast load times, so we don't just make your site fast. We optimize & keep it that way.

Enterprise Security
We add complete 33 points enterprise security protection to your site to ensure it is always safe & hacker protected.

24/7 Uptime Monitoring
We are monitoring your uptime in real time and ensure your website is always up and running without downtime.

Deep Malware Scanning
Your website is scan daily for malware and if it get infected, we'll work 24/7 to clean & restore it ASAP.
Incident Management
Be assure that if your site is hacked or defaced we will restore it from your latest backup ASAP.
Fast & Reliable Support
When you work with us you'll get fantastic WordPress maintenance and professional hands-on support.

SEO Recommendations
We can provide an indepth analysis of your website and make appropriate SEO recommendations.

Fixes and Development
Sometimes updates break things or you just want changes made to your site where we can step in for you.
Business Consultation
Want to make a major changes to your website or add additional products or services. Contact us and we will help.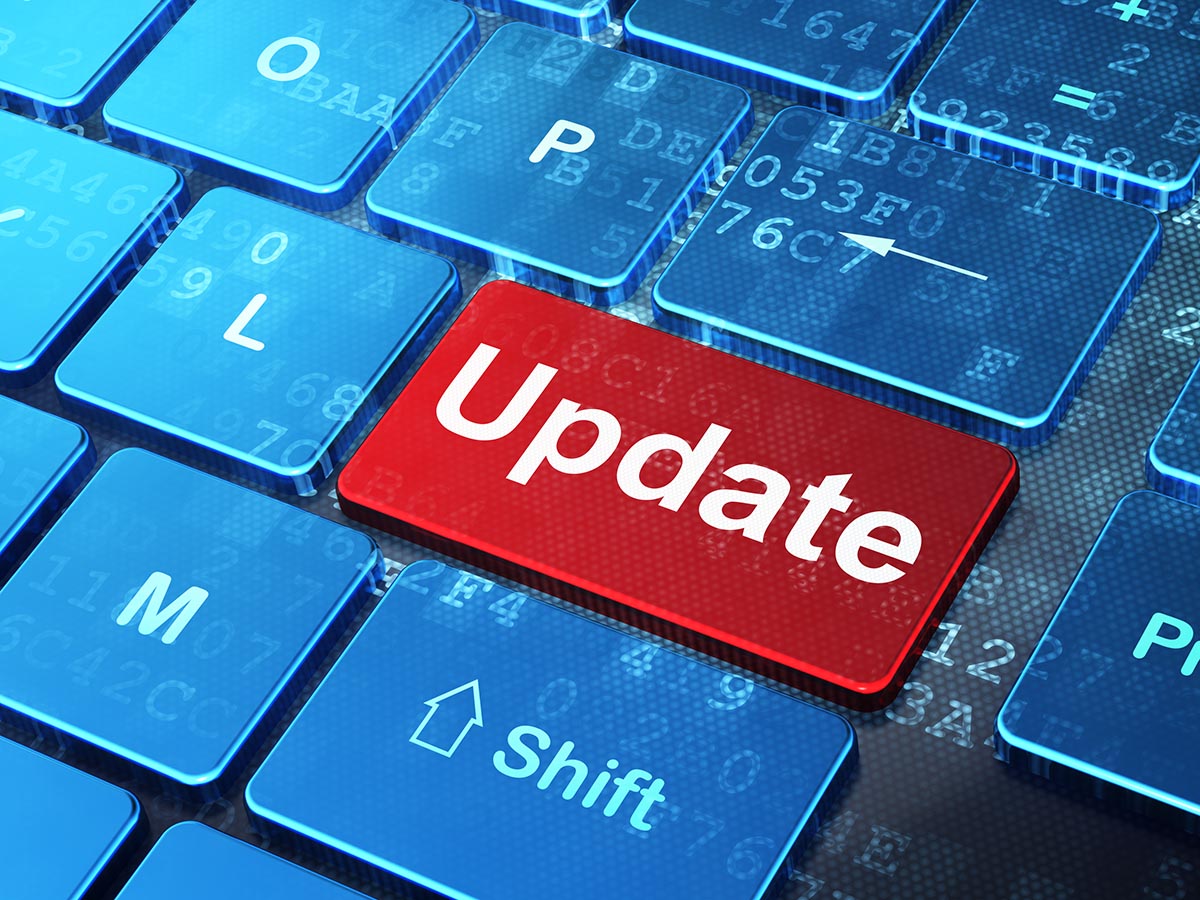 Why is a maintenance plan needed?
Having a website maintenance plan give you the possibilities and time to plan your online strategies and keep the focus on what really is the most important for you – your business.
We strive to offer an exceptional service in an reasonable time frame, while providing the personal attention you deserve at a fraction of the cost of hiring a full time in-house web designer/developer.
What do we guarantee when a Website Maintenance Plan is created?
High priority on your needs.
Personal care and attention from our experienced staff.
Dedicated amount of hours to be used as you need.
Quality Service
Satisfaction Guaranteed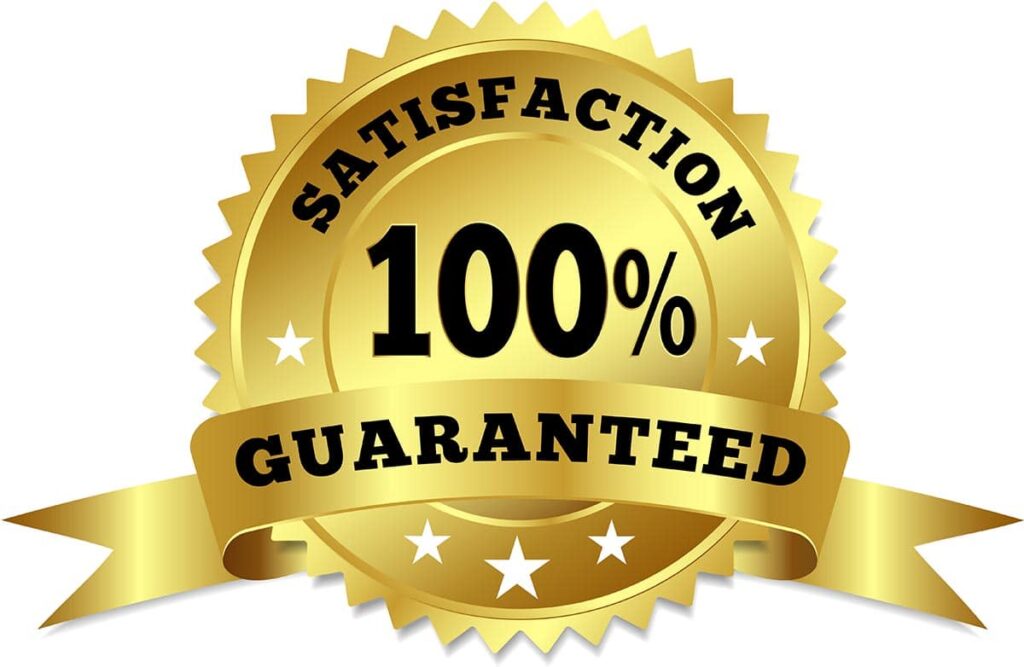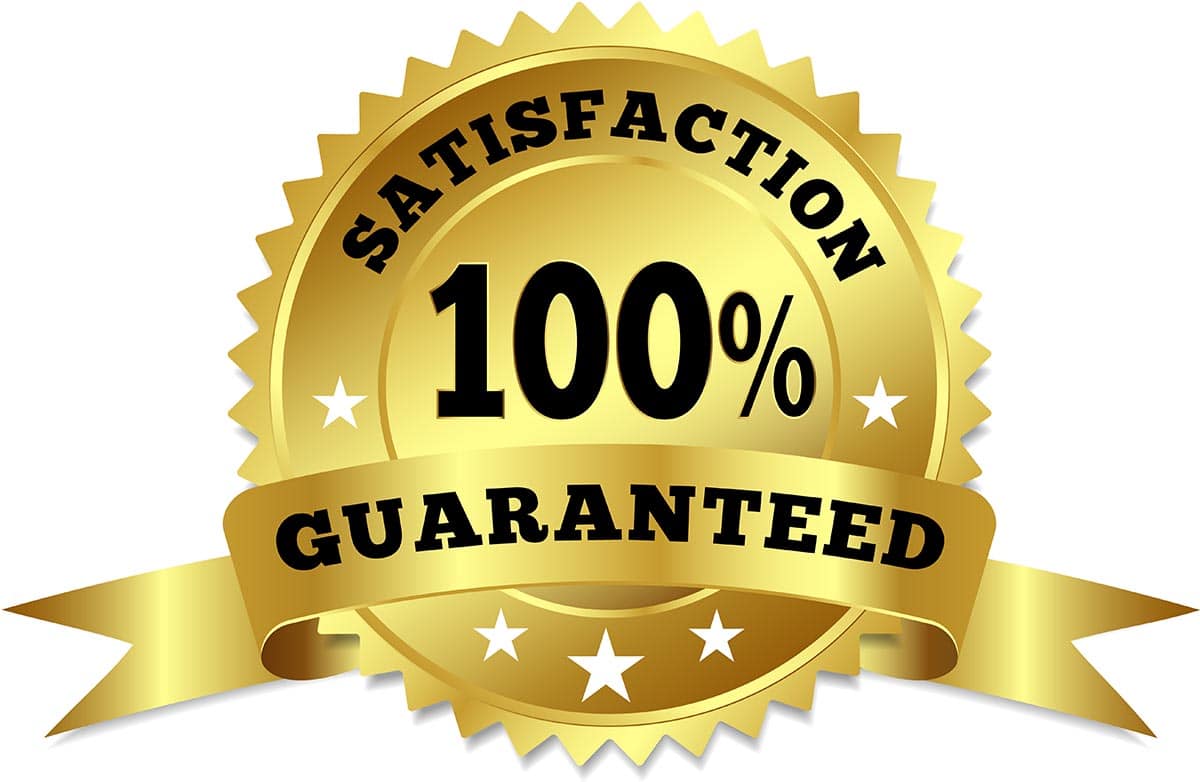 Deon Designs' site maintenance fees depend on the size of your web site and the frequencies you need your website to be updated.
If you choose to let Deon Designs maintain your website for you, all it takes is a simple e-mail exchange and your web site can be updated within a matter of minutes.
WordPress Website Maintenance & Security Packages
Frequently Asked Questions – WordPress Hosting
Can I signup for just one month?
Yes, our plans are billed monthly so you can signup for one month of support and end your plan at any time.
How many sites are included?
Each maintenance & support plan is for one website, you can signup multiple times and add as many websites as you like.
What info do I need before I sign up?
When signing up, you will need to have your website's URL, your WordPress username & password. We also recommend having your FTP or Cpanel URL, username, and password, unless you are hosting with us. If you need help finding this info, please contact us.
What are the details you needed from me?
We only needed the details related to access your website. We do not your personal details.
The details we need are:
Your WordPress Login Credentials
Login credentials of your hosting server (if we do not host on our VPS) and SSH access
Your information is safe with us. For further details please see our privacy policy.
To whom does the maintenance plan suits?
Deon Designs WordPress maintenance plan suits from bloggers to business sites and highly functionality intense news websites. Our team support maintain all types of WordPress websites and we ensure your website performance and security. You take care of your business we take care of your website's online presence.
Do you work with wordpress.com, Wix or SquireSpace sites?
Because of the limitations of WordPress.com, Wix or SquireSpace sites we're only able to work with (self-hosted) WordPress.org websites.
Any site hosted on a site-builder platform is very limited to customize and optimize.
What forms of payment do you accept?
You can pay securely via most major credit cards or use PayPal, Sripe, or eTransfer.
Can you restore my site to a previous version?
Yes. We keep up to 3 months of daily backups to which we can restore your site at any point.
Can I change plans?
Certainly. You can move between plans at any time in order to meet your current needs. Just contact us via our support system and let us know which plan you'd like to change to.
Can I cancel at anytime?
Yes – after your first two months you can cancel within 30-days of your renewal date. You're never required to stay with us – in fact, we'd prefer you have the option to leave if you're unhappy with our service and give us feedback on how we can serve you better.
How do I submit a request for theme and plugin modifications?
You can submit requests directly to our support system.
What happens if my site breaks when you update WordPress or my plugins or themes?
When we update WordPress and plugins, our team also monitors your site to make sure your site does not crash. If we do find an update breaks the site, we will attempt to fix it first, and send a notification to your account contact email address.  If we are unable to fix it (usually when a plugin is no longer supported in WordPress), we will restore your site before the update and contact you to find the best way to move forward, such as contacting the plugin developer or finding an alternative plugin. If the fix is unknown or not immediate, we will roll the site back to the most recent backup (created before the update). We will spend up to one (1) hour of time fixing/troubleshooting the issue – if we cannot fix within that time, we will give you a time/cost estimate and let you decide if you'd like us to move forward.
Start Your Hosting Project Today
Our SEO optimized ecommerce website design services will ensure your ecommerce site performs well in the search engines. By providing a great user experience, it will translate into more clicks, conversions, and sales.
Contact us today for your Hosting site needs.