WordPress Support: Updates, Development & Security
Do you need a Website Support, WordPress security & protection, a regular updates to your site, or an upgrade of any kind? Deon Designs offer a professional website support & maintenance, and website upgrades to both returning and new customers.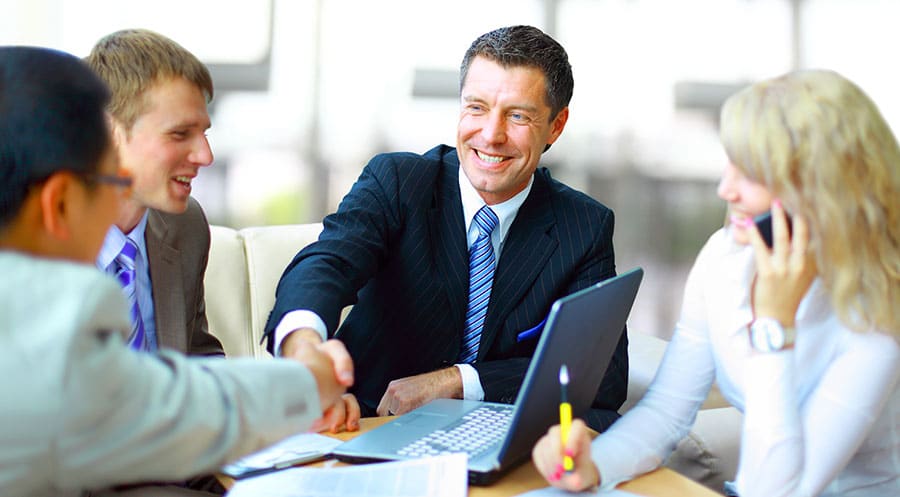 WordPress Support
We are offering extraordinary WordPress hands-on support & maintenance for all your website needs. From WordPress development, support, site optimization and security we are here to help with your WordPress project. We're happy to be your personal WordPress partner.
Deon Designs WordPress Support & Maintenance Services

WordPress Updates
Keeping your software up to date is the most powerful way to secure your site and stay updated with new technology.

Daily Backups
A daily cloud backup of your entire website, which include database, core, plugins, themes & media files.
Page Speed Optimization
From image optimization and files minification, to advanced caching, we'll have your site loading fast.

Performance Monitoring
The user experience requires fast load times, so we don't just make your site fast. We optimize & keep it that way.

Enterprise Security
We add complete 33 points enterprise security protection to your site to ensure it is always safe & hacker protected.

24/7 Uptime Monitoring
We are monitoring your uptime in real time and ensure your website is always up and running without downtime.

Deep Malware Scanning
Your website is scan daily for malware and if it get infected, we'll work 24/7 to clean & restore it ASAP.
Incident Management
Be assure that if your site is hacked or defaced we will restore it from your latest backup ASAP.
Fast & Reliable Support
When you work with us you'll get fantastic WordPress maintenance and professional hands-on support.

SEO Recommendations
We can provide an indepth analysis of your website and make appropriate SEO recommendations.

Fixes and Development
Sometimes updates break things or you just want changes made to your site where we can step in for you.
Business Consultation
Want to make a major changes to your website or add additional products or services. Contact us and we will help.
Frequently Asked Questions
What are the details you needed from me?
Michael M.
2017-11-05T12:19:07-08:00
We only needed the details related to access your website. We do not your personal details.
The details we need are:
Your WordPress Login Credentials
Login credentials of your hosting server (if we do not host on our VPS) and SSH access
Your information is safe with us. For further details please see our privacy policy.